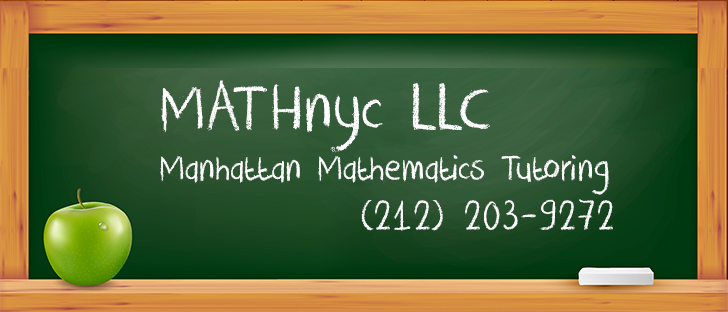 A list of just some of the test prep offered...
S.A.T.
S.H.S.A.T.
I.S.E.E.
G.R.E.
G.E.D.
P.S.A.T.
A.C.T.
J.B.E.
E.L.A.
G.M.A.T.
S.S.A.T.
T.A.C.H.S.
Private School Entrance Exams
C.U.N.Y. Entrance Exams
N.Y.S. Mathematics Exams
N.Y.S. Regents Exams
And more!
MATHnyc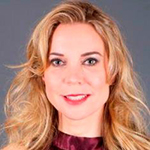 Susanne V. Hughes
Mathematics Tutor
Learn how to approach math in a fun, stress free way.
Math can be hard but it doesn't have to be.
I've worked with hundreds of students for over 15 years. Whether you are in Elementary School or College, I can help YOU!
Getting ready for the SAT, SHSAT, PSAT, ACT, GRE, GMAT or other standardized test? Forget cookie cutter classes. Get a dedicated resource to coach you through and blow the top off your scores!